Our platforms are used by organisations to manage a range of services including tutoring, social care and other provisions to the public and private sectors.
Manage Operations
Manage workers and clients, schedule bookings and track service delivery, host and track online sessions in real time.
Secure Data
Control users and data access, secure messaging, collect sensitive data, approve and share report submissions.
Automate Processes
Automate admin tasks and notifications, monitor key metrics, integrate with existing systems, customise features.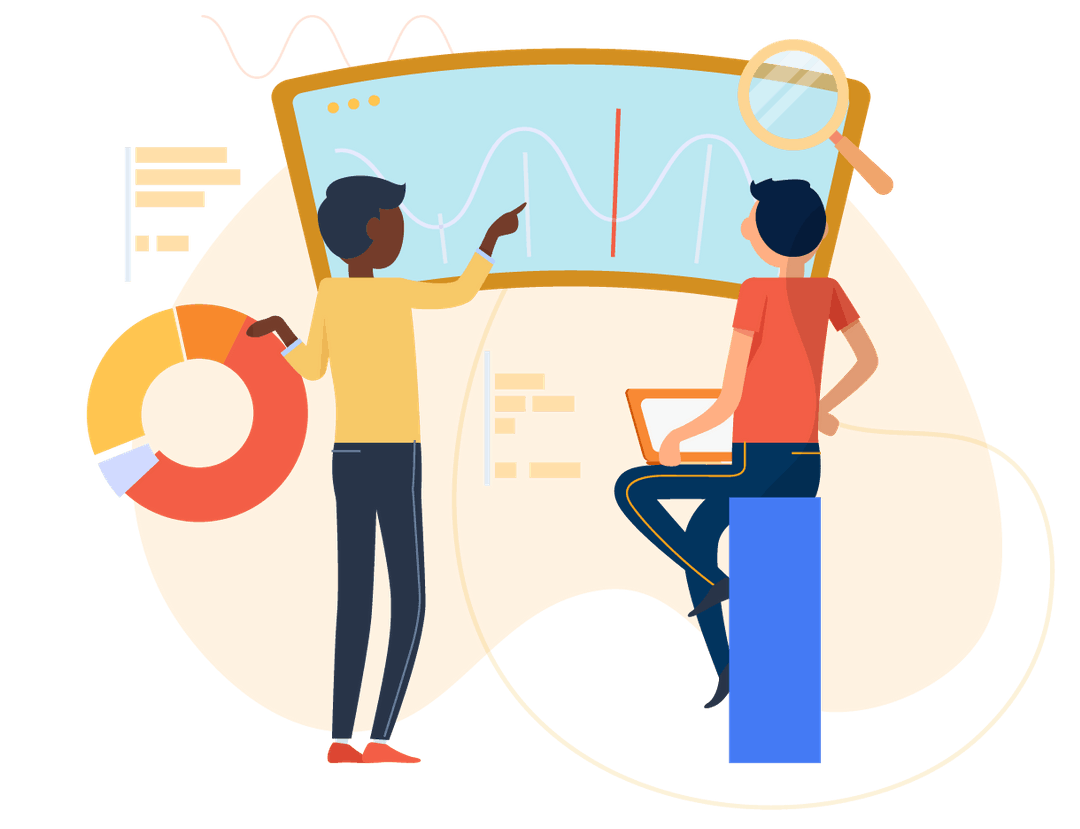 Key Features
We provide a range of platforms tailored to different service provisions.
• Manage workers, clients and service users.
• Schedule bookings and log service delivery.
• Host live online sessions and track attendance in real-time.
• Control account types and data access.
• Secure messaging, with file sharing and safeguarding.
• Collect, store and share sensitive data for service users.
• Approve and share custom report submissions from workers.
• Automate admin processes and setup custom notifications.
• Generate service delivery reports and monitor key metrics.
• Apply your own branding and use your own URL.
• Integrate with your existing systems through API or data uploads.
• Customise features to support your specific operations.
Tutoring
Our Tutor Office platform has been developed specifically for management of tutoring services, both online line and in-person. The platform enables efficient tutor and client management, stores sensitive student data, automatically tracks tutoring session delivery, provides integrated safeguarded online classrooms, and collects tutor feedback and reports to share with clients. Tutor Office can also be optionally integrated with our custom payment system, Tutor Wallet ®, which can collect payments from clients and automate lesson billing and tutor payouts.
Tutor Office supports tutoring delivery to both the private and public sectors. It is used by leading private tutoring agencies, organisations working with schools, and for delivery of funded programmes including the UK government's National Tutoring Programme.
Tutor Office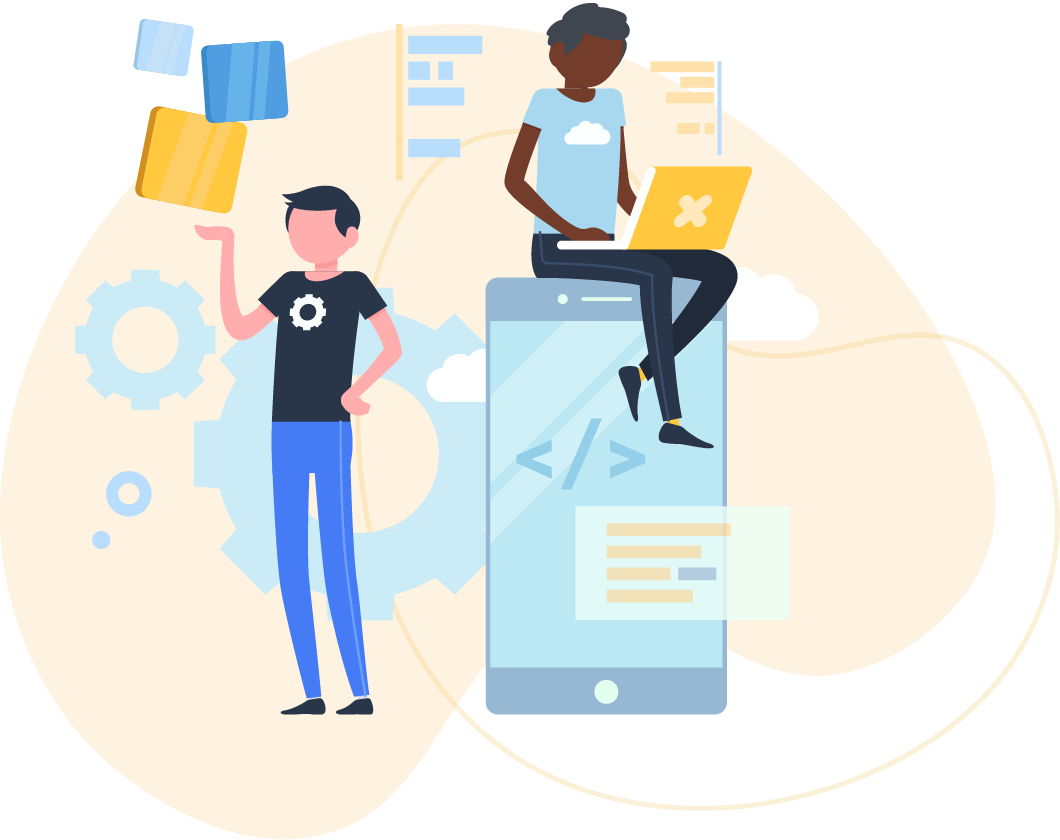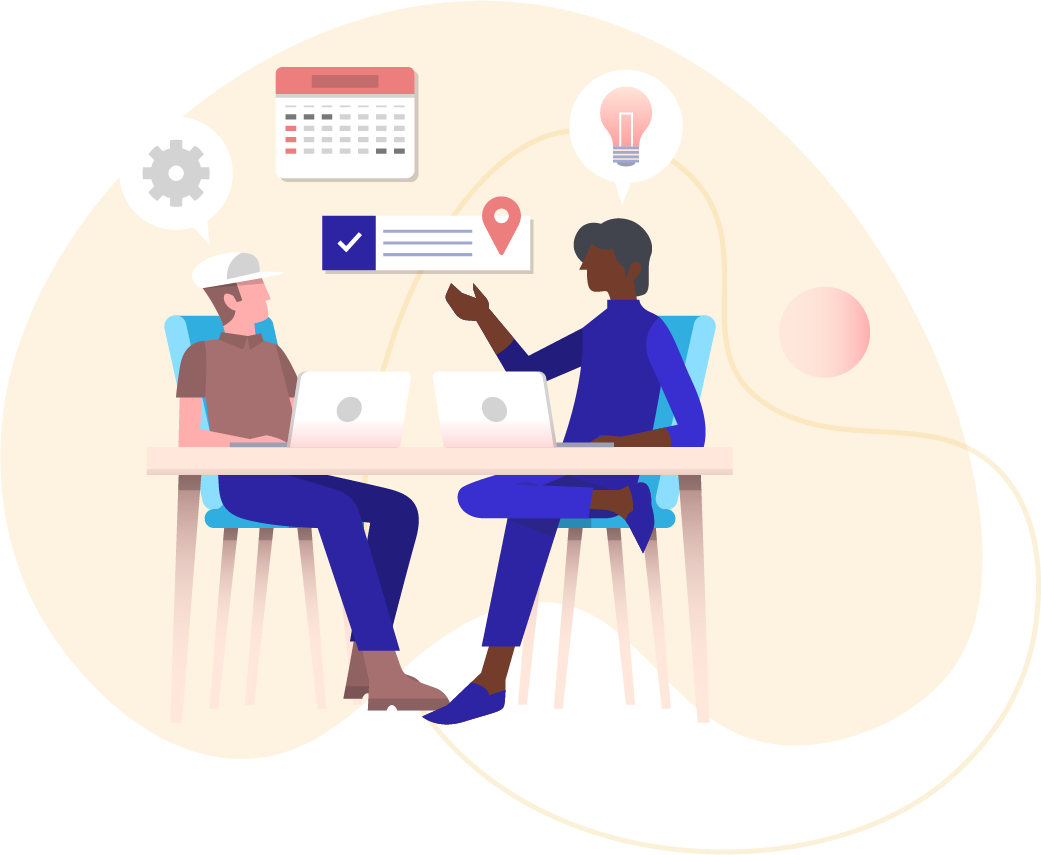 Custom solutions
We can work with you to design and build a bespoke platform to meet the exact requirements of your organisation. We provide full technical guidance to produce effective and compliant solutions.
We specialise in creating platforms to securely manage sensitive data and to automate and streamline administration tasks to allow organisations to enhance data control and elevate and scale their operations.
Enquire
Get in touch
Contact us by phone, email or the contact form below.