We build platforms
Our UK based team has 9 years experience building and maintaining platforms for the online tutoring industry. Our platforms are used by leading UK tutoring agencies, supply teaching agencies and educational institutions to provide online tutoring services to parents, schools and local authorities.
Administration
We build client and tutor management systems with automated reporting
Classrooms
We build online tutoring classrooms with interactive teaching tools
Payments
We build compliant payment solutions with automated lesson billing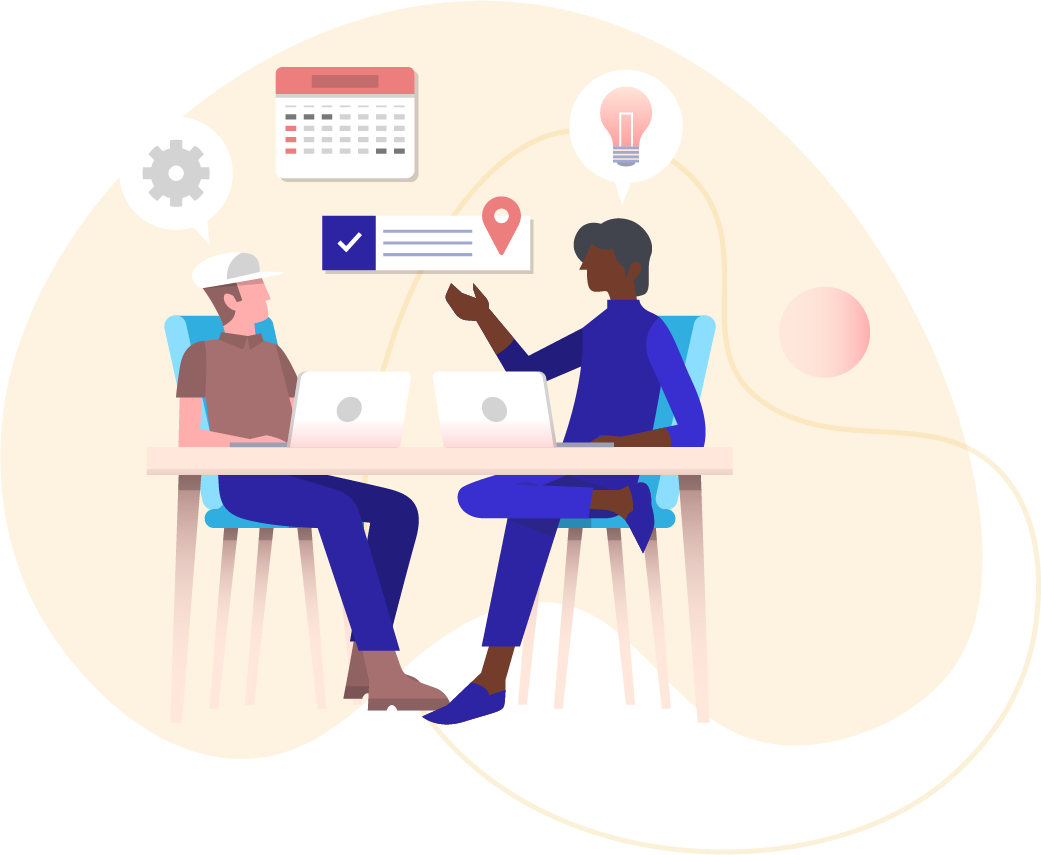 Custom solutions built to your specification
As tutoring industry specialists and full stack developers, we work with you to design and build a custom technology solution to meet the exact requirements of your organisation. We provide full technical guidance to produce effective, safe and compliant solutions.
We specialise in automating and streamlining administration tasks to allow organisations to scale their online tutoring services.
Contact us
Prebuilt white label solution
We also provide a prebuilt white label platform, Tutor Office. This is a fully hosted and maintained SaaS solution which is white labelled for organisations to brand as their own.
The Tutor Office platform enables efficient tutor and client management and provides safeguarded online classrooms with automated reporting. Tutor Office can be optionally integrated with our custom payment system, Tutor Wallet ®, which can collect payments from clients and automate billing for online lessons.
Tutor Office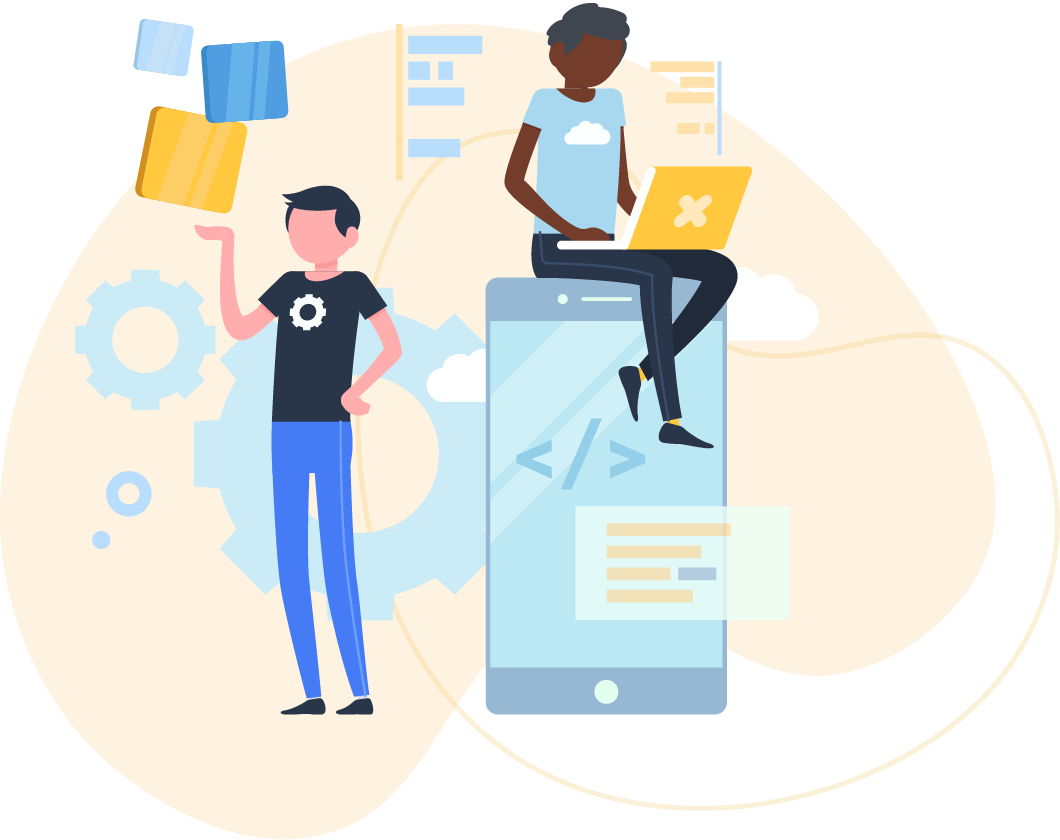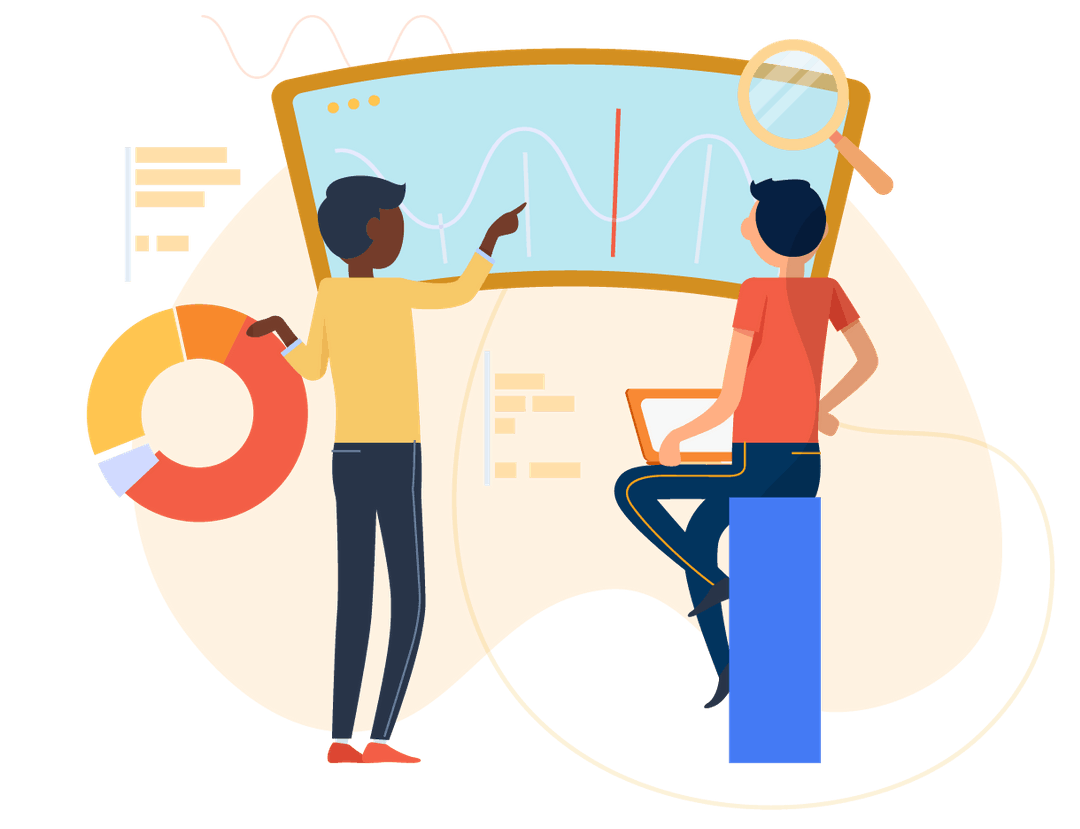 Maintenance and ongoing development
Our prebuilt Tutor Office platform is a fully hosted and maintained solution which is continuously updated and enhanced with new features. This means your organisation will always be using the latest technology on an ever upgrading system.
For custom build platforms we offer full hosting and ongoing development to your specifications. We look after the technology so organisations can focus on growing their online tutoring services.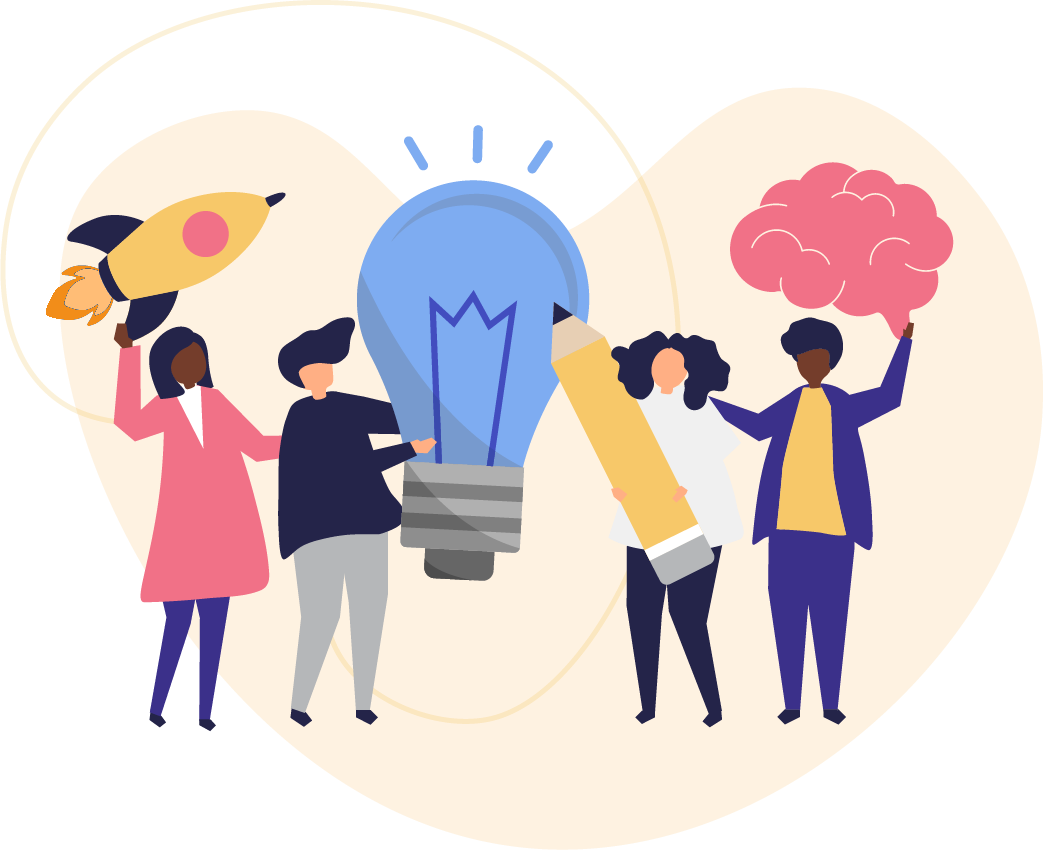 National Tutoring Programme
The Tutor Office platform is being used to deliver one-to-one and small group online lessons to schools as part of the UK government funded National Tutoring Programme. The platform allows NTP Partner organisations to meet many of the programme requirements, particularly around safeguarding, operations, monitoring and feedback for online tutoring.
The platform can be configured to support a range of operational models which allows NTP Partners to provide a safe, efficient and effective online tutoring service.
Enquire
Get in touch
Contact us by phone, email or the contact form below.