We build platforms
Our UK based team has 8 years experience building and maintaining platforms for the tutoring industry. Our online tutoring platforms have also hosted and processed millions of pounds of online lessons.
Administration
We build client and tutor management systems with automated administration
Classrooms
We build online tutoring classrooms with interactive teaching tools
Payments
We build compliant payment solutions with automated billing and payouts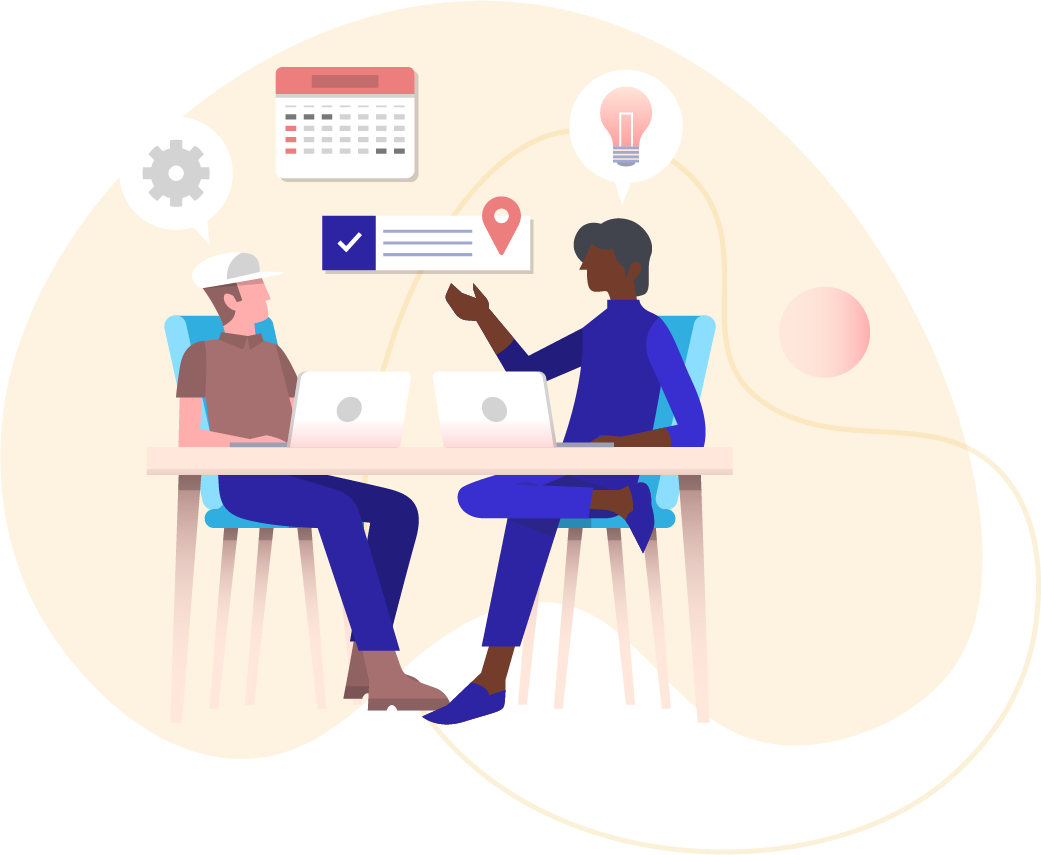 Custom solutions built to your specification
As tutoring industry specialists and full stack developers, we work with you to design and build a custom technology solution to meet the exact requirements of your organisation. We provide full technical guidance to produce effective and compliant solutions.
We specialise in automating your administration tasks and providing you with valuable business metrics, giving you the time and information needed to grow your organisation.
Contact us
Prebuilt white label solutions
We also offer two prebuilt platforms, one for tutoring agencies and one for professional tutors. These SaaS solutions are fully hosted and maintained but are white labelled for you to brand as your own.
Our Tutor Office platform for tutoring agencies enables efficient tutor and client management, automates administration and payments and provides safeguarded online tutoring rooms.
Our Tutor File platform for professional tutors provides a personally branded website with client management and payment facilities and a private online tutoring room.
Tutor Office
Tutor File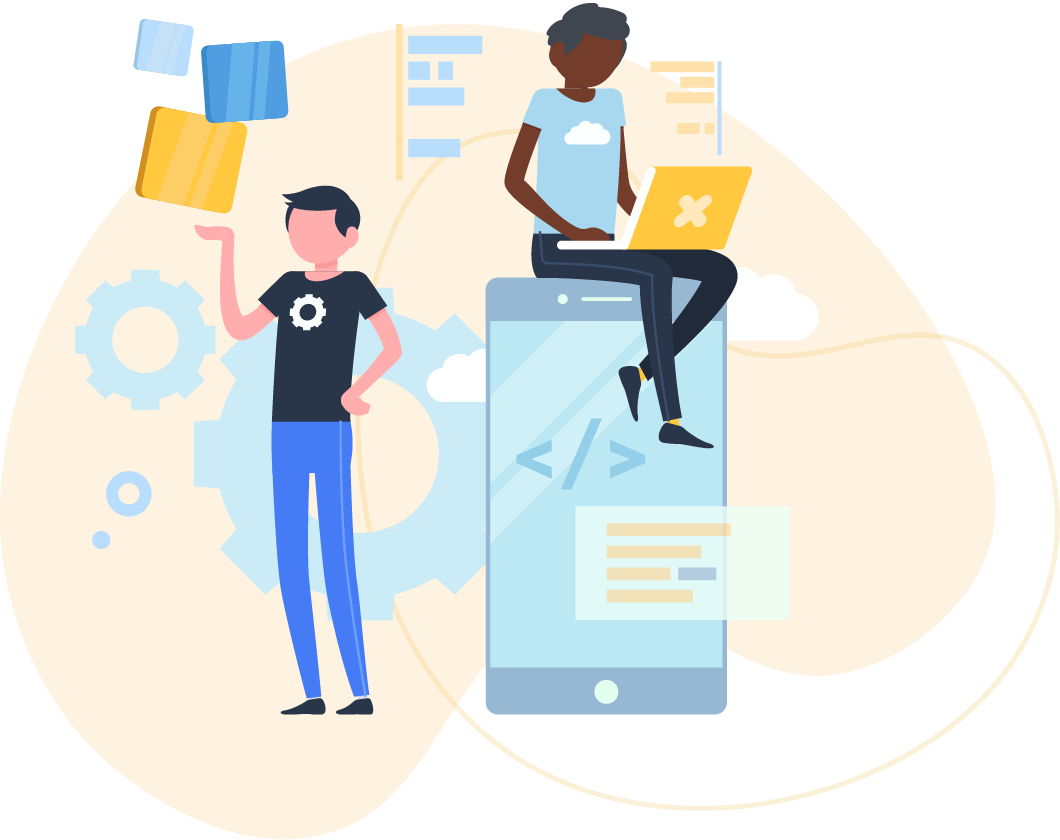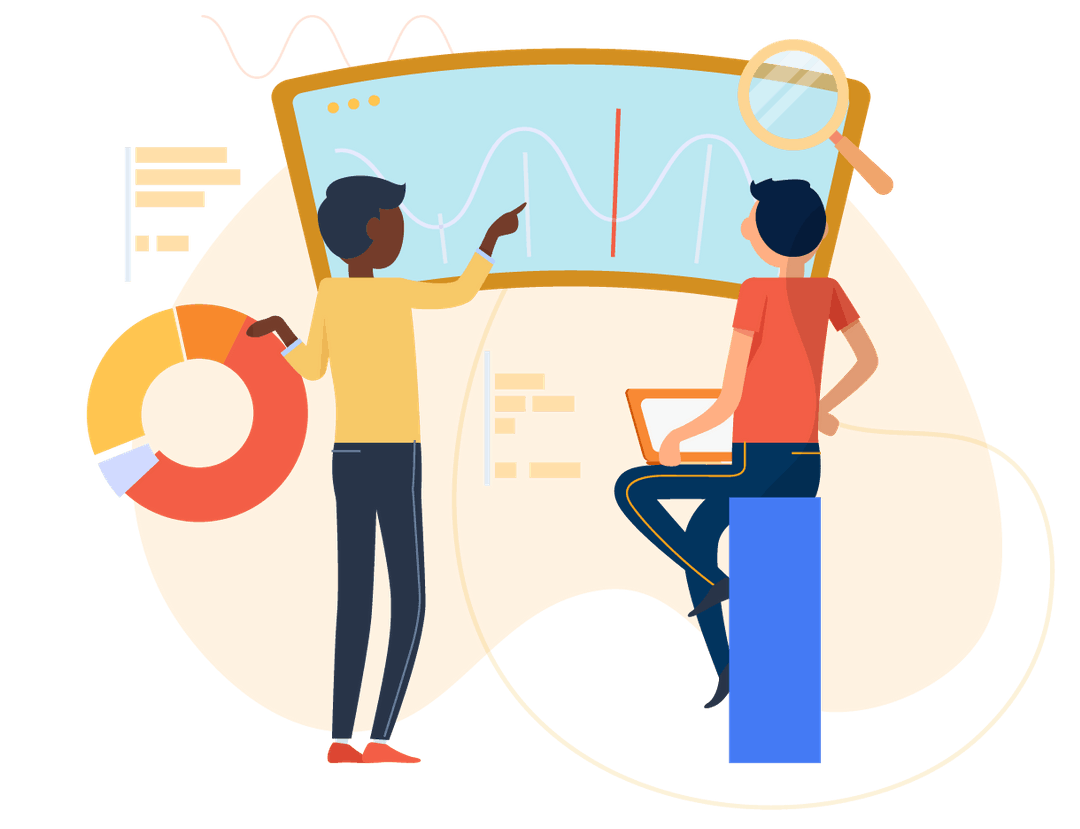 Maintenance and ongoing development
We offer full hosting and maintenance for all our custom platforms and can provide ongoing development to your specifications. Let us look after the technology while you focus on growing your business.
Our prebuilt SaaS platforms are fully hosted and maintained solutions which are continuously enhanced with new features. This means you'll always be using the latest technology on an ever upgrading system.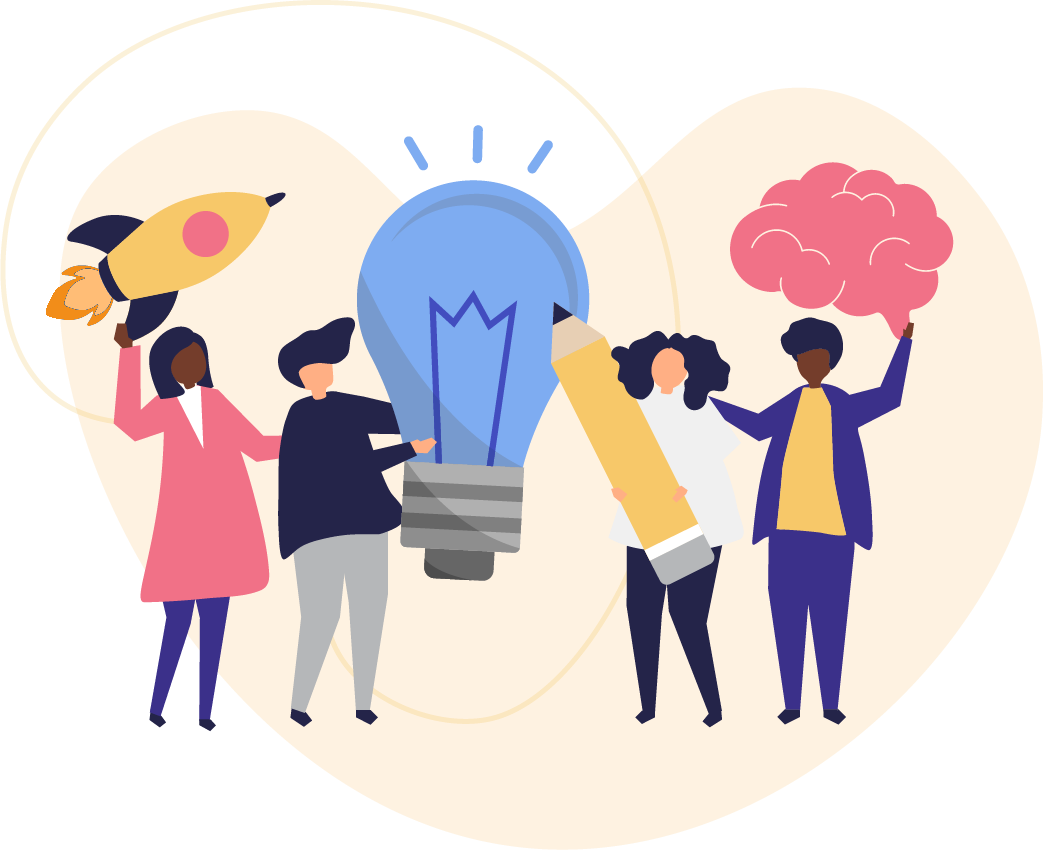 Programs for new ventures
We have a range of programs available to startup businesses, social enterprises and charities. Our startup program makes our systems and resources accessible to new businesses so they can launch and grow more quickly. Our social enterprise and charities program provides enhanced support and reduced cost to ventures enacting social good.
Enquire
Get in touch
Contact us by phone, email or the contact form below.